Comic-con week is here! Masks, capes, fur, lightsabers, swords and celebs will be taking over Downtown San Diego from July 20-23 and we are joining in on the fun!
The Headquarters is a 5 minute walk from the Convention Center, so be sure to stop by and check out all of our great deals, promotions and specialty items all in honor of Comic-con 2017!
Aaron Chang Ocean Art Gallery: 20% off of Aaron's Black and White imagery, must visit gallery for details. Also escape the craziness of Comic-con on the evening of 7/22 at the On the Trail of Ansel Adams event held at the Aaron Chang Gallery. For tickets or more information, click here.
​
Gelato Paradiso has partnered with Zenescope Entertainment and will give away souvenir cups and comic books all weekend long with any purchase of their unique Zenescope flavors! There will also be a gelato eating contest for a chance to win passes to Comic-con 2018! To find out more, click here.
​
​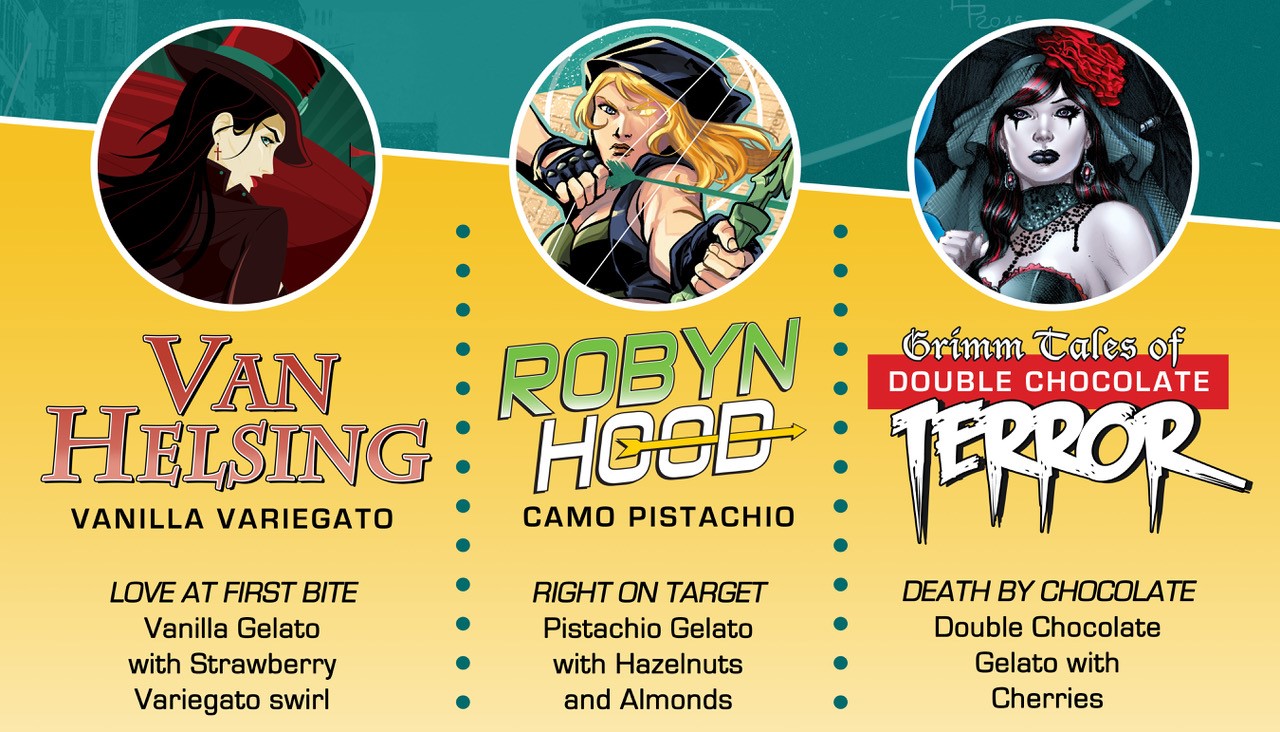 ​
Madison: Enjoy free gift with purchase promotions and themed merchandise such as WHAM! sunglasses, KA-POW! and BOOM! backpacks, Marvel wallets, Wonder Woman jewelry and more! Come in to Madison in full cosplay for a free gift.
​
​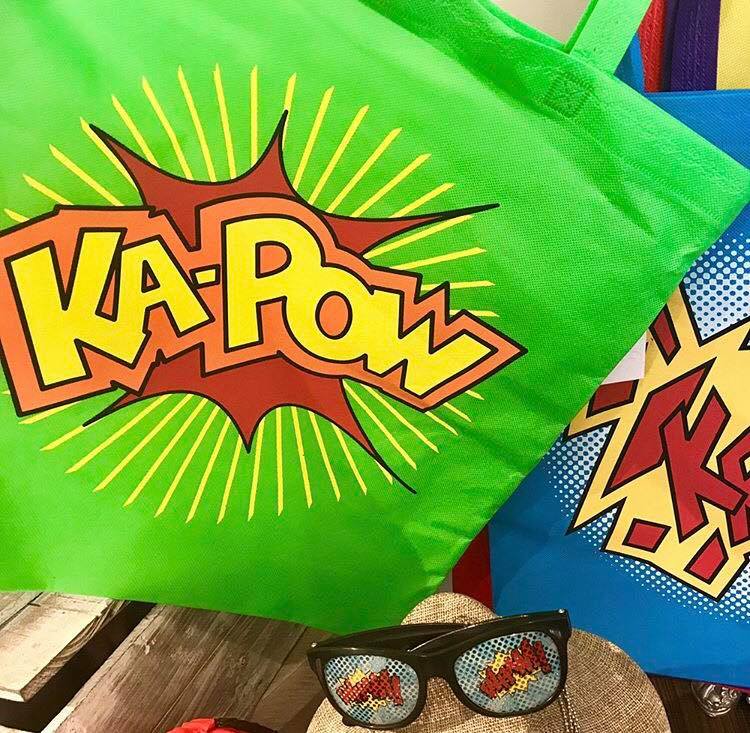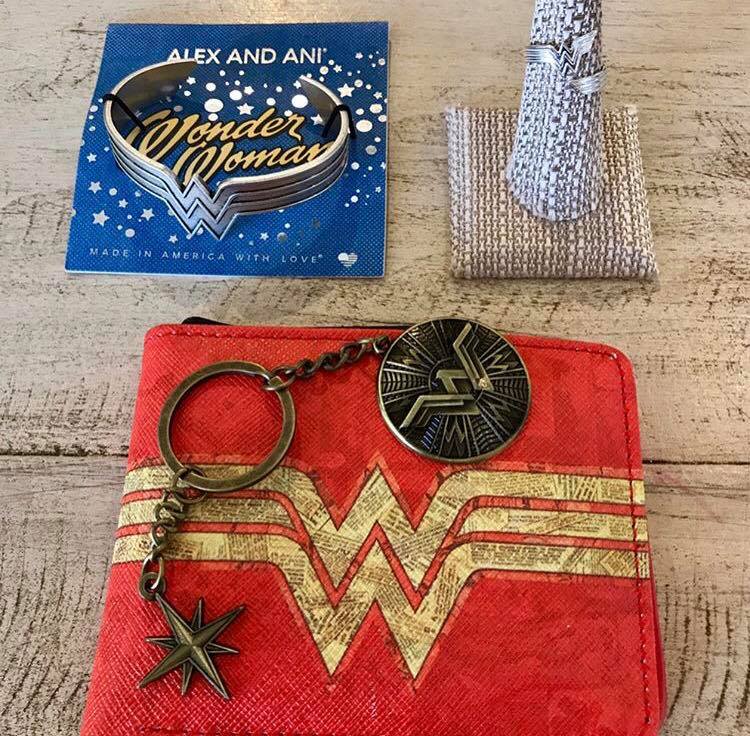 Puesto: A special Comic-con themed menu will be available July 20-July 23 for all guests. Items include:
​
El Heroe taco - filet wrapped in crispy melted cheese with lobster
The Villain taco - carne asada, crispy melted cheese, spicy pork
The Sidekick cocktail - Vida mezcal, Guanabana, housemade tamarindo soda, lime leaf, charred orange
The Love Interest dessert - mini Panna Cotta Mosaico ​
​