We are so excited to announce that Salsa Under the Stars, led by the incredible Manny Cepeda Orchestra, will continue throughout October, November & December at the Headquarters' outdoor courtyard!
Manny composes his own music and is passionate about his career in composing and arranging. He encourages his guests to "come curious" and has a way of making everyone feel comfortable and ready to jump in. Manny and his band will have you dancing the night away in no time (no partner or dance experience required).
Salsa Under the Stars has become a favorite of all ages. Try something new and join us for this FREE outdoor event!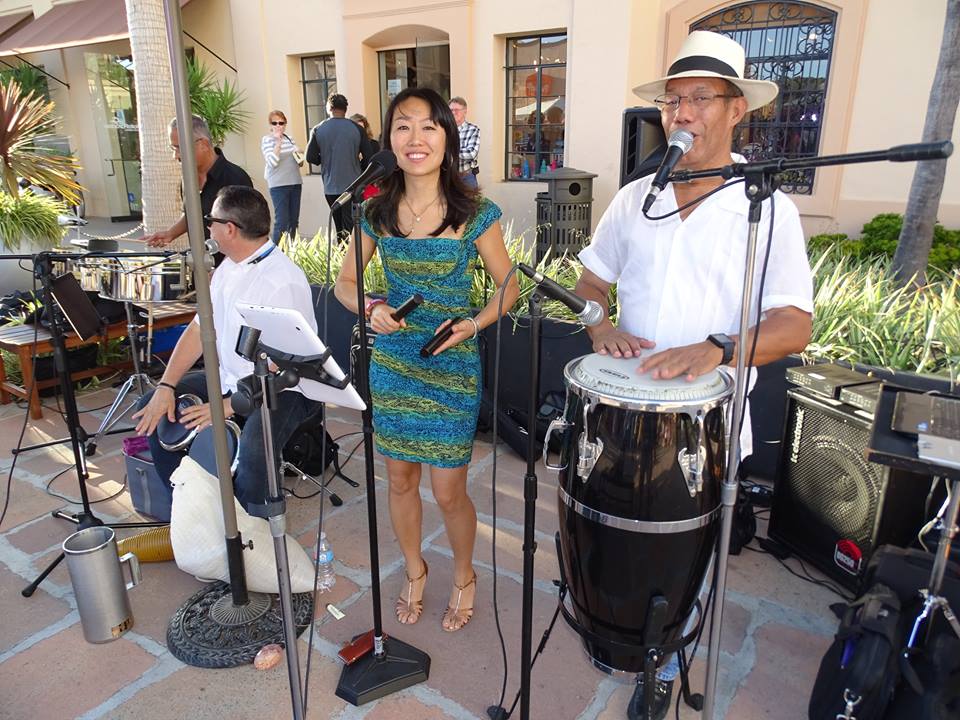 Upcoming Dates:
Friday, October 28th 6-9pm
Friday, November 18th 6-9pm
Friday, December 16th 6-9pm
Please note, if you anticipate needing a break from dancing please bring your own chair.
We look forward to seeing you there!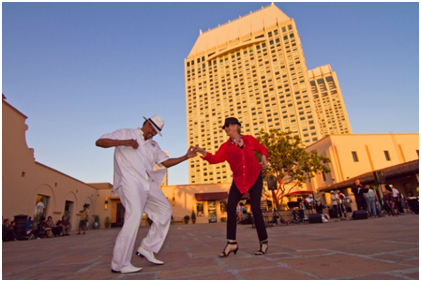 Cover Image Credit: Times of San Diego