It's the best week of the year - Restaurant Week!
Join three of our fantastic restaurants for lunch and/or dinner and choose an appetizer, main dish and dessert from their thoughtfully crafted preset menus. Restaurant week goes from September 24-October 1. Don't miss the opportunity to try something new and recieve some great discounts!
Lunch $15 Dinner $30. Find SDRW menus here.
Dinner $50. Find SDRW menu here.
Seasons 52 at The Headquarters
Lunch $20 Dinner $40. Find SDRW menu here.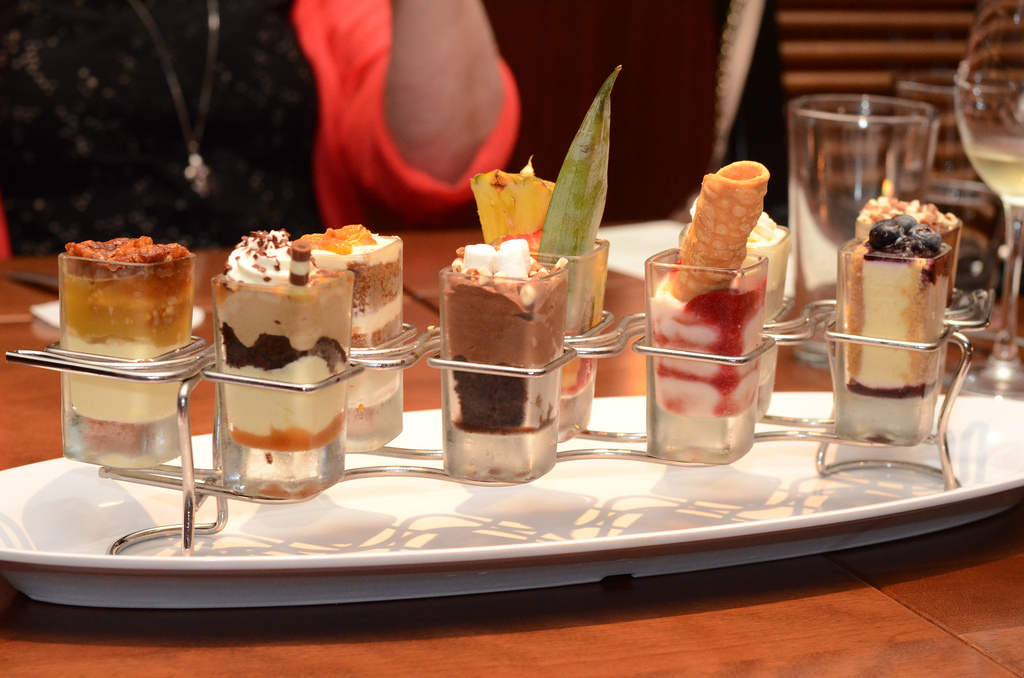 Enjoy!